What do you want?
Do you want to make individual embroidery. Order the production of embroidery to order expensive. We offer a simple and easy way to make a personal embroidery. Importantly it's free! You pay for the design only 1 dollar.!
What can we do for you?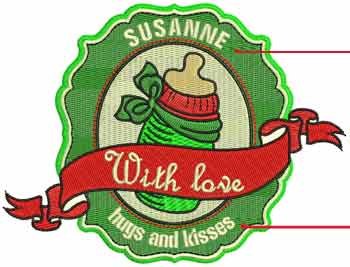 Custom field 1. You can change the name. Names can be set in English only. Example; John, Harry, Marianna, Susanne, Olga. Karen, Denise, David....
"You can not specify the given name or date of birth or any data. .  
Custom field 2. Any words and letters. Examples; Hugs and kisses, my sweet baby, sleep well, my best baby and any variants. Not date, given name, city, country, religion,  and any personal data.
Realized designs that you can buy right now. Just add them to your cart.
We accept payments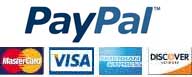 Instant download


  Tested design


  Any formats


  No VAT and FEE
New embroidery projects
New free embroidery
available only for customers
Latest logotypes
sport, auto, food, drink, car, fashion, colleges, entertainment, social, market, business
Embroidery Trend
Add new proposal or trend
Last review
Embroidery, equipment, software and trend news.
Last photos
All photos in Gallery