Embroidered baseball caps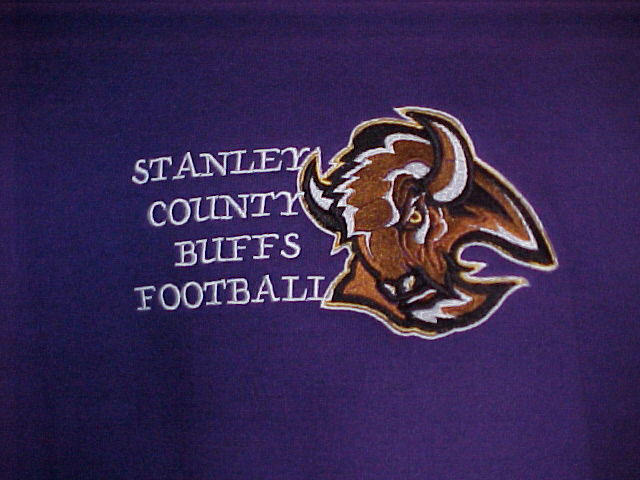 Baseball cap with logo on them are perhaps the most versatile marketing tool. These hats are widely popular - today they prefer to wear both adults and children to escape the sun or drizzle. Embroidery brand logo on baseball caps will be a memorable mobile advertising any company, and its employees will give a general easily recognizable corporate identity.
Baseball cap with embroidered logo perfectly suited for a variety of promotions, and will be a pleasant gift for your partners and loyal customers of the company. Unlike the method of thermal transfer, computer embroidery on hats and baseball caps are practical and durable. She is not afraid of aggressive detergents, is not subject to the influence of the hot weather. This method of decorating the headdress is simple, easily accessible and does not require time-consuming. Original free machine embroidery designs on hats can suddenly change the image of man, adding a modicum of enthusiasm and coquetry.
Embroidery baseball caps made, as already on the finished product, and at the stage of their tailoring. Drawing of the image or the brand name of the company may not only on the front of the hat - over the peak, but the back of the buckle or wedges. From the quality of the material items themselves depends on how the embroidery on hats will look stylish and neat.
Where download Baseball embroidery logos for caps.
Comments
No comments. Leave a comment ...
You must be logged in to leave a reply.
Login »
We accept payments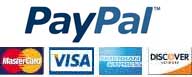 Instant download


  Tested design


  Any formats


  No VAT and FEE
New embroidery projects
New free embroidery
available only for customers
Latest logotypes
sport, auto, food, drink, car, fashion, colleges, entertainment, social, market, business
Embroidery Trend
Add new proposal or trend
Last review
Embroidery, equipment, software and trend news.
Last photos
All photos in Gallery