Machine embroidery design on a cut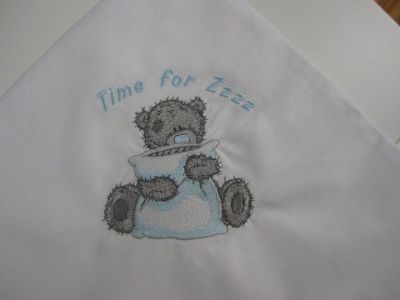 In addition to application of embroidery on a ready-made product, it is possible to do it on the leg, that is, the length of fabric that would become a shirt, vest, T-shirt or any additional accessory. Embroidery on a cut is more convenient if the pattern to be applied to hard-to-clothing items, such as a collar, cuff, sleeve or pocket, as well as heavy fabrics.
One of the main advantages of machine embroidery design on the fabric is a large surface area that is suitable for the job. The shortest possible time of that process due to high work rate, reaching up to a thousand stitches per minute without the use of frames milking embroidery.
Embroidery on a cut is widely applicable in the production of banners, pennants and banners of all types and forms. It uses the wide range of colors of thread of the highest quality, by which creates a bright image in the volumetric accuracy of the transmission submitted sketch. Embroidery on the fabric allows for a variety of techniques, including a smooth surface, cross the finish or sequins.
With the technology of machine embroidery on a cut can be made the most intricate designs and applications. However, in addition to developing a sketch is required to accurately determine the location of the image on the model of the future, and mark it at the canvas cut. After doing all of the pieces are sewn together, and made finishing the finished product.
Comments
No comments. Leave a comment ...
You must be logged in to leave a reply.
Login »
We accept payments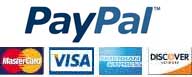 Instant download


  Tested design


  Any formats


  No VAT and FEE
New embroidery projects
New free embroidery
available only for customers
Latest logotypes
sport, auto, food, drink, car, fashion, colleges, entertainment, social, market, business
Embroidery Trend
Add new proposal or trend
Last review
Embroidery, equipment, software and trend news.
Last photos
All photos in Gallery