Vertical sprays for leg-pants
Leg-pants are the second most important part of a women's clothing. Wide variety of pants is available for women just like designer pants or simple pants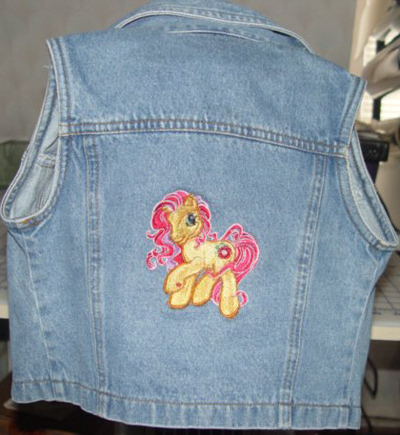 Leg-pants are the second most important part of a women's clothing. Wide variety of pants is available for women just like designer pants or simple pants. If you are thinking of throwing out or giving your old pants to someone, just throw this oodle out of your mind. Vertical Sprays are here to give a brand new look to your old pants. Just like if you have chosen Vertical Sprays for beautifying for Pants you have been striking to a right point. Depending completely on your choice you can either choose a sober look or a modern look with your spray and you are ready to blow the colors.
Being in a vertical shape, they suggest you to have the vertical line design on your pants which makes the best pair together. You can place the free machine embroidery design where you want, be it on calf or the thighs. You can also do with one or more than one design composition. If you are finding it difficult to place the design on tricky places, you can simply click on to info@embroideres.com to view enumerable embroidery samples and tutorial projects to understand the techniques and any difficulty you come across.
Denim jeans itself is another name of glory, doesn't matter where you put on the design, it comes out perfect without losing its vitality. With Vertical Sprays you can transform a simple piece of work into a trendy master piece. Isn't that seems amazing! A denim jeans is magnificent kind of stuff so, one might find it tricky to place the embroidery hoops. At this point you can switch to the visuals available at Denisov embroidery studio collection..
A wide variety of machine embroidery designs are there for your convenience, you can choose from. Daffodil Spray is a best choice if designing on a women's leg-pant. But if you are preparing for your child's pant you can choose a My little Pony machine embroidery design to give it a sweet kiddish look. And, then walking out of your home sweet home will definitely make anyone to have an eye on you. You have seen the difference between your old pant and your new trendy leg-pant with the simple use of Vertical Sprays.
Comments
No comments. Leave a comment ...
You must be logged in to leave a reply.
Login »
We accept payments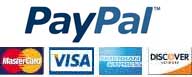 Instant download


  Tested design


  Any formats


  No VAT and FEE
New embroidery projects
New free embroidery
available only for customers
Latest logotypes
sport, auto, food, drink, car, fashion, colleges, entertainment, social, market, business
Embroidery Trend
Add new proposal or trend
Last review
Embroidery, equipment, software and trend news.
Last photos
All photos in Gallery