Christmas embroidery designs
Celebrate the Holidays with Collection of Christmas Embroidery Designs
Add a Touch of Festive Magic
There's no better way to welcome the holiday season than by incorporating Christmas embroidery designs into home chattel. Whether it's a playful Santa, a charming reindeer, or a beautifully decorated tree, embroidery designs encapsulate heartwarming essence of Holidays, bringing festive wizardry to household.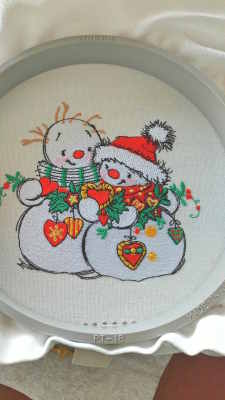 Unusual Personalized Embroidered Gifts
Make loved ones aura special with souvenir that speak from heart. Christmas embroidery designs perfect creating particular allowance cherished years to come. Embroider onto a cozy blanket, a vacation sweater, or a stocking. Thoughtfulness, effort put into handcrafted embroidered presents surely feeling their hearts.
Exquisite Quality, Easy to Use
Christmas embroidery designs not just intricately detailed but also user-friendly. Designs are meticulously crafted to ensure a smooth embroidery maturity, beginners alike. So, whether an sophisticated embroiderer or a novice, confidently create stunning holiday masterpieces along ease.
Endless Embroidery Possibilities
Collection offers a variety of Winter break embroidery, opening up a world of creative capabilities. Mix, match embroidery, sew in multiple projects, even create mattered decor for house. Embroidery assemblage, only limit is imagination!