Vertical sprays for your button-up shirt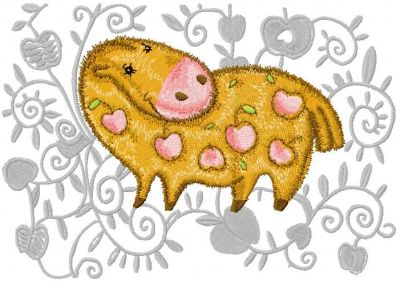 Wearing a simple button-up shirt look so unfashionable but what if you can give your simple shirt a classy look? Do not think much about it you can simply brighten up your blank canvas with different colorful designs with Vertical Sprays.
Vertical sprays have grown to be the most famous machine embroidery designs. Their own shape produces contemporary flavor to initiatives, while using the services of classic as well as traditional themes or templates and motifs. Such designs can draw anyone's attention with such pleasing coloring and vitality. Talking about the button-up shirts a Vertical Spray is used which was a little below 7 inches width in length. Use a greater size to get a bolder statement, scaled-down to get a subtler statement. Position the spray just between the placket and shoulder seam.
When you are going to create a complicated design on any garment it is advisable to make use of a template which is necessary if you are doing it for the first time. You can choose from a number of templates just like, Buzz Tools, Artista Editor, Embrid or Wilcom's TrueSizer free machine embroidery software. The steps of using it vary depending on the template that you are using. You might come across a number of difficulties while working on a template for such machine embroidery design. So, Denisov Embroidery Stufio provides you enumerable free examples designs for the beginners. Vertical Sprays can completely change the whole look your simple button-up shirt into a trendy and classy one.
A number of free embroidery designs are available on Denisov embroidery studio collection so that you can choose a best one for your button-up shirt. You can buy a blank shirt from any of your nearest store and can transform it into a brand new look. If you got a cotton shirt a cutaway stabilizer is a best choice that supports the fabric when you are embroidering.
With Vertical Sprays you can simply give a refreshing look to your old shirts or any of your new ones by applying correct techniques and perfect embroidery material. Easy to use, beautifully created, you can also use Vertical Sprays for any of your garments or for house d?cor material.
Comments
No comments. Leave a comment ...
You must be logged in to leave a reply.
Login »
We accept payments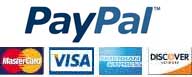 Instant download


  Tested design


  Any formats


  No VAT and FEE
New embroidery projects
New free embroidery
available only for customers
Latest logotypes
sport, auto, food, drink, car, fashion, colleges, entertainment, social, market, business
Embroidery Trend
Add new proposal or trend
Last review
Embroidery, equipment, software and trend news.
Last photos
All photos in Gallery